Our History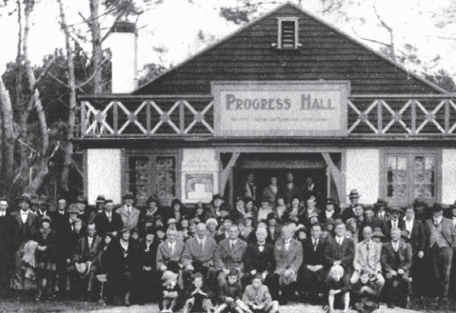 East Coast Bays Football Club (ECB) was founded following a public meeting in October 1958. The colours of royal blue shirts, white shorts and blue socks were adopted to pay homage to Glasgow Rangers as members of the committee were avid fans. The white shorts were later changed to royal blue. ECB played at a small clubhouse and pitch in Mairangi Bay.
The first season of East Coast Bays saw four junior teams compete in the Auckland League. A senior side entered the next season, and the club grew in size to more than 1000 junior members in the late seventies and early eighties. The Senior teams also grew, and the men's first team slowly made its way through the leagues, and in 1975 when the Northern League was formed, they were invited to compete in the first division.
Player numbers continued to grow, and the ECB could no longer play in Mairangi Bay. In 1991 the club moved to its new headquarters, where they remain today, Bay City Park.
The Bays have won many top honours in their history including New Zealand's premier men's trophy, The Chatham Cup, and the Northern Region Football League Premier twice and this our junior and senior teams have won both national leagues and tournaments.
Over the years our clubroom facilities have been developed to rank amongst the best in the country. We have around 900 junior players, some very talented youth sides, an ever-growing ladies section, over 30 and 40 teams and our premier men's and women's teams. The club has become the first in New Zealand to be issued a Quality Mark by New Zealand Football.